Piste de dés bois clair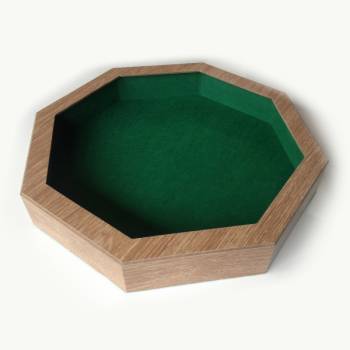 Disponibilité:
Niet in stock: levertermijn 2-3 Dagen
---
€19,95
Notre piste de dés en bois clair est un exemplaire bon et durable avec une finition de bois vraiment belle.
La matière verte du terrain de jeu est très stable et a un fonctionnement légèrement assourdissant pour un plaisir de jeu optimal.
Please write a review of this product below, in order to help other customers make the right choices while shopping.